 How the Book Study Was Done

The book tested 69 users, 57 in the United States and 12 in the United Kingdom.

Slightly less than half (32) were male and slightly more than half (37) were female, in an even distribution of ages from 20 to 60.



The users had a broad range of job backgrounds and Web experience.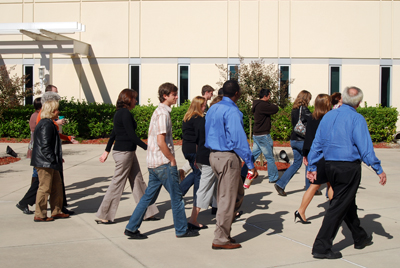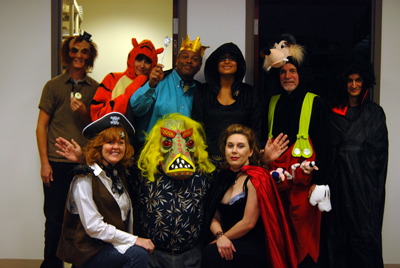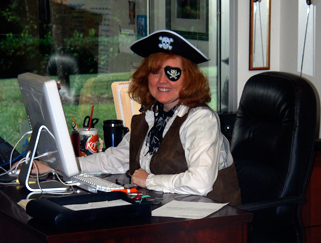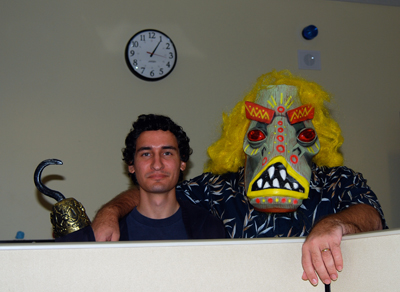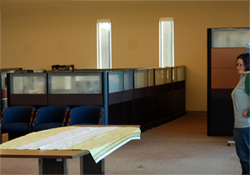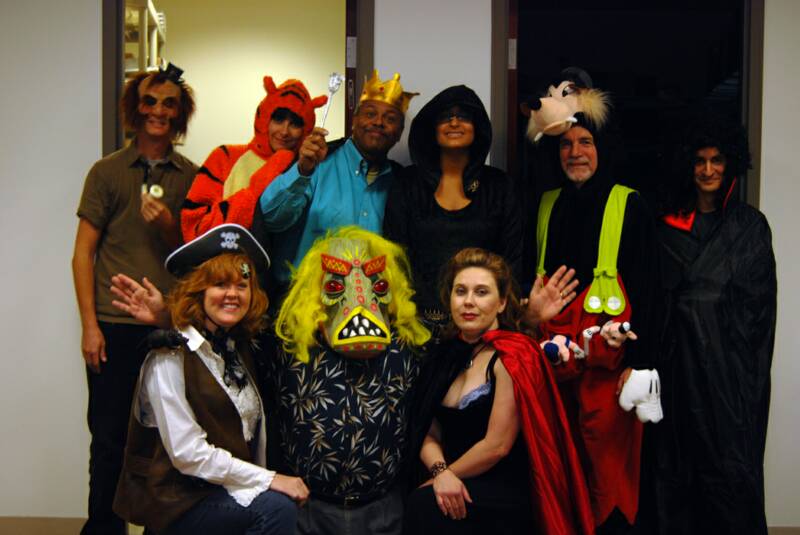 The authors screened out anybody working in technology, marketing, Web design, or usability because they rarely represent mainstream users.   (we couldn't agree more)

Graphic Designers, Writers, Webmaster and Multimedia specialists from UNF Marketing Dept. photo: Trisha Evens

1. Search

2. Info Architecture

3. Content

4. Product Information

5. Workflow

That is why I chose those as my main navigation menu.




The below charts show a comparison between what made people actually quit  viewing a site and what made the experience "miserable" but not bad enough as to quit browsing.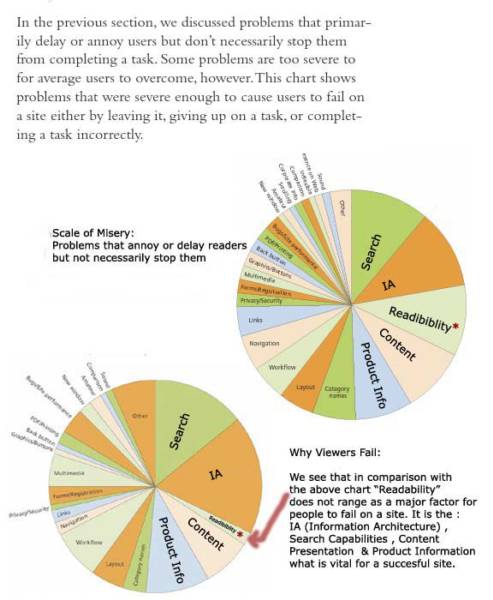 5 Factors That Make People Quit Browsing

How this information affects our decisions while implementing CMS?

Search:

Careful addition of "key words" really open the door to a happy browsing experience.
CMS offers an easy way for "contributors" to do this inside each page (content block).

Information Architecture:


The CMStemplates allows for an easy way to organize & edit menu & sub menus so the IA(Information Architecture) of each folder may be easily edited whenever needed.

Content:
This is a great opportunity to "clean the closet" we are asking each department to take this opportunity to get rid off "old" information" that need not to be uploaded anymore.

We are also asking them to try  to "slim down"
their body text (one of the biggest complains in this study was putting the viewer  through out unnecessary, copy text  on a page)
We constantly keep in mind that reading through computer screens' is a tiring task.

Product Information:
Images help set the mood in a page.
ITS programmers & designers are working together to implement assigned areas inside the CMS templates where imagery can help "spice" an otherwise dull text page.
Also,  basic training sessions for department staff on how to correctly prepare images for uploading is under current discussion.

Workflow
CMS migration process is helping us to look for new ways to tilt the "scale of Misery"down, and a provide a better service for our web audience.

Comparison between what makes a viewer's browsing experience "miserable" and  what makes them  actually "quit" browsing.